ABOUT ME

B
orn in northern Canada, just south of the Arctic Circle, and raised in Ireland, I have been living in London for nearly twenty years. Over that time my enthusiasm for London life has not diminished and I still love nothing more than a day stretched before me discovering a part of this amazing city that has become my adopted home. Ever since I can remember I have been fascinated by photography. Perhaps that should be no surprise – as my parents ran a camera shop in the west of Ireland. I used to spend hours watching Dad delicately repair an old Leica; I'd listen rapt as he explained the finer points of how to hold a camera truly steady in winds blowing straight off the Atlantic Ocean. Thus did my love affair with cameras begin! I also have a degree in fine art specialising in photography, and I have exhibited my work solo and in group shows in Ireland and Germany.
My family photographs are my most treasured possessions

they can make me laugh out loud,

they can make me cry
In my own life, getting married, and becoming a parent has changed both how, and why, I take photographs. When I set up Yvonne Chakraborty Photography and decided to specialise in family and wedding photography it felt like a very natural evolution in my work. I still remember the amazing feeling of our wedding day, being surrounded by so many people we cared about, wishing us joy and good fortune – those memories make me smile as much now, as they did they day after we married! Similarly, I still feel a sense of wonder when I see how tiny my babies were when they were first born; I am still amazed when I see how much they change after a month, six months, a year… And as they have grown older, I love the photographs that give a sense of the relationships between us all and the subtleties in the pictures that reveal each child's individual personality. My family photographs really are my most treasured possessions; they can make me laugh out loud, they can make me cry. Image by Marcella Colaneri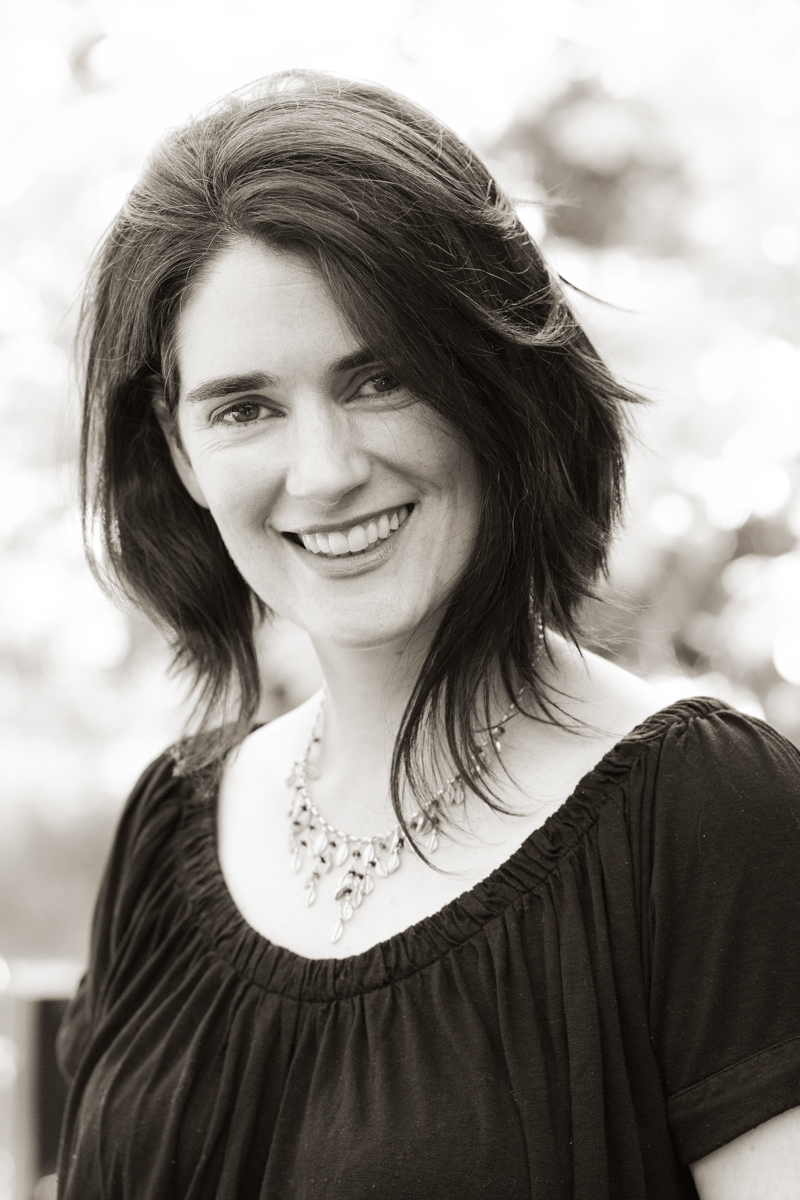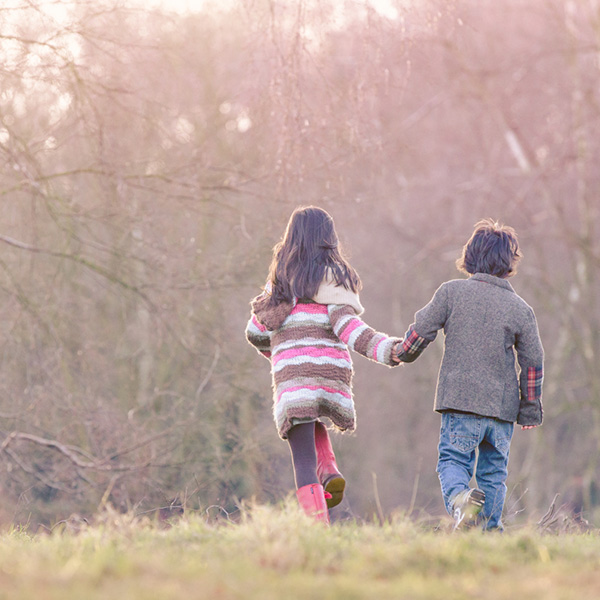 M
y work is a mixture of creative portraiture and reportage and my fine art background always informs how I shoot. I am constantly inspired by who and what is around me, if something sparks my interest whether I have seen it in a gallery or on the side of the road it will often end up in my visual diary or on my inspiration board until eventually it is reflected in my work. Because I am primarily a people photographer what really excites me are the interactions between people. How we relate to where we are and each other is a vital part of our story.
I am honoured that my clients hire me to capture their images at key life moments as well as steps along the journey. I really try to reflect people as individuals and to this end I rarely photograph in a studio environment, preferring to photograph people in their homes or favourite locations for a much more organic experience. I love black and white photographs – the visual impact of a crisp image, stripped of distractions has a wonderful power and strength. I also love colour in it's many forms – the punchy joyfulness of bright children's clothes that instantly tells you about their personality, the soft glow of evening light which can bring you back to that moment in time with a sense of instant gentle nostalgia…
U
sually when I am capturing an image I already know whether I see it living on past the moment of capture in colour or black and white. I love seeing photographs in tangible form. I always feel that beautifully crafted, thoughtful images, that have been enjoyed for years as a framed print or a hand-bound album telling the story of a perfect day or moment in your family's life will be just as treasured in years to come as they are now. My grandmother had a mixture of old albums and loose photographs in a little wooden box that I used to look through as a child – checking on the back of each photograph to see the handwritten notes to help me work out who was who and how they were related to me.
In 100 years from now I do wonder if our children's children will be able to access our digital files that we keep on our laptops and USB keys at all… So I love handing over a finished piece of art for your wall or album and I like to think of you enjoying those images in the years ahead as life takes you on it's journey.